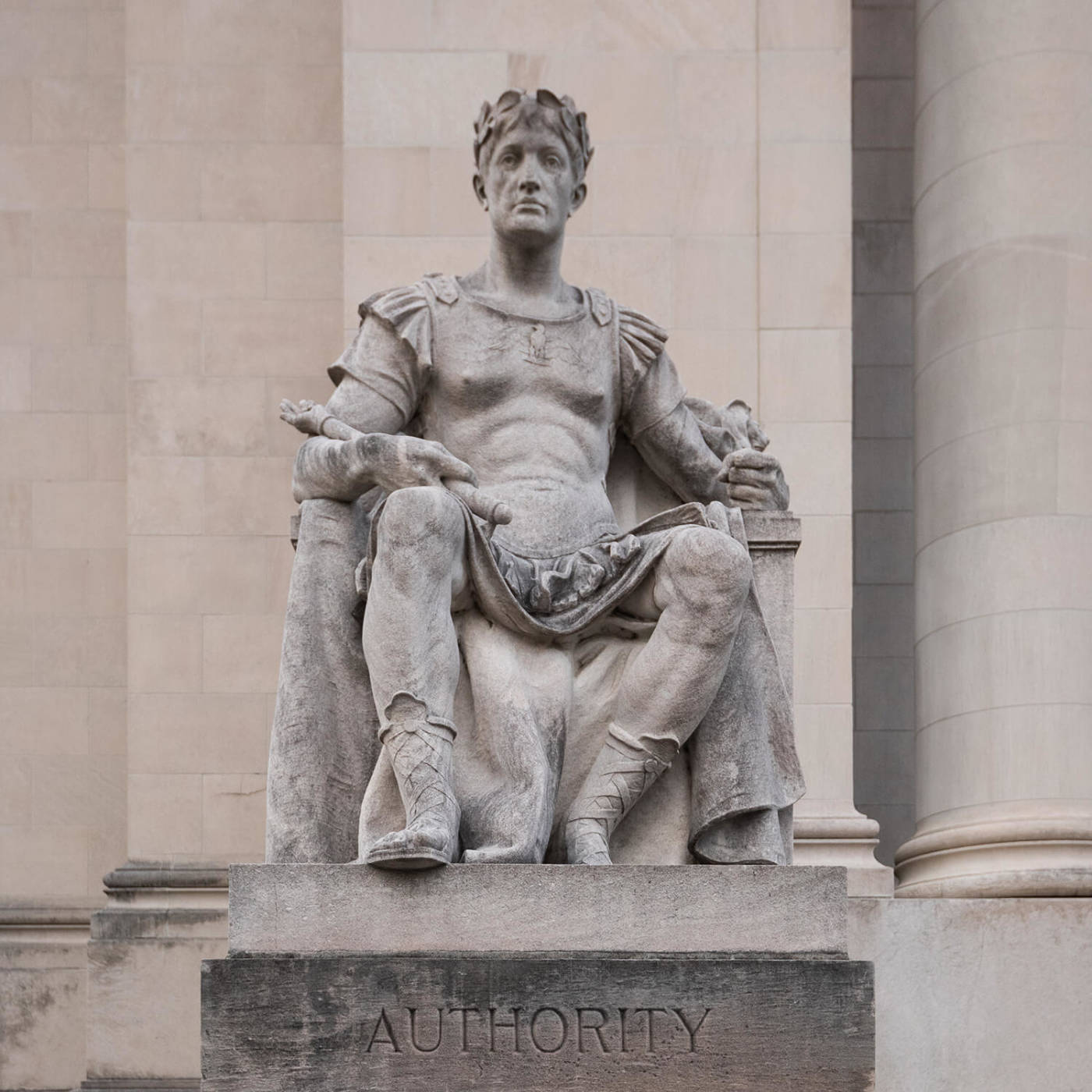 About Our Attorneys
Since 1932, Blount Law Firm has made a name for itself as a genuinely compassionate law firm in Tennessee. Located in Collierville, they have become a staple in the community and have a reputation for truly caring about each of their clients on a personal basis.
Our lead attorney, Jimmy Blount, is a third-generation lawyer who strives to carry on the strong traditions set by his grandfather and father before him. Chief among these traditions is offering personalized and compassionate representation to every client while fighting aggressively to help them recover the most favorable resolution possible in their unique situations. He is a lifelong resident of Shelby County and enjoys spending time with his wife and three children.
Big-Firm Representation. Small-Office Personality.
Housed in a charming and comfortable office, Blount Law Firm welcomes clients who need assistance with a wide range of legal issues, including auto accidents, personal injury, workers' compensation, medical malpractice and product liability claims. Through thoughtful conversations in our comfortable office, your hospital room or your home, we take the time to understand your legal situation, your unique concerns and your desires before drafting a legal strategy that offers you the best chance for success.
Don't let the small office fool you. We have the experience and track record needed to pursue compensation in even the most difficult cases and will never back down from the high-pressure tactics of insurance companies.
We've represented countless accident victims over the years and have succeeded in helping them recover compensation for their losses, both through settlement negotiation and court trials. In short, you will receive the same legal guidance you would get from a big corporate-sized firm with the personalized and caring attention found only in small-firm settings like ours.
Speak To Us About Your Case
We care about helping you find a better future. Learn more about your legal options by opting for a free consultation.